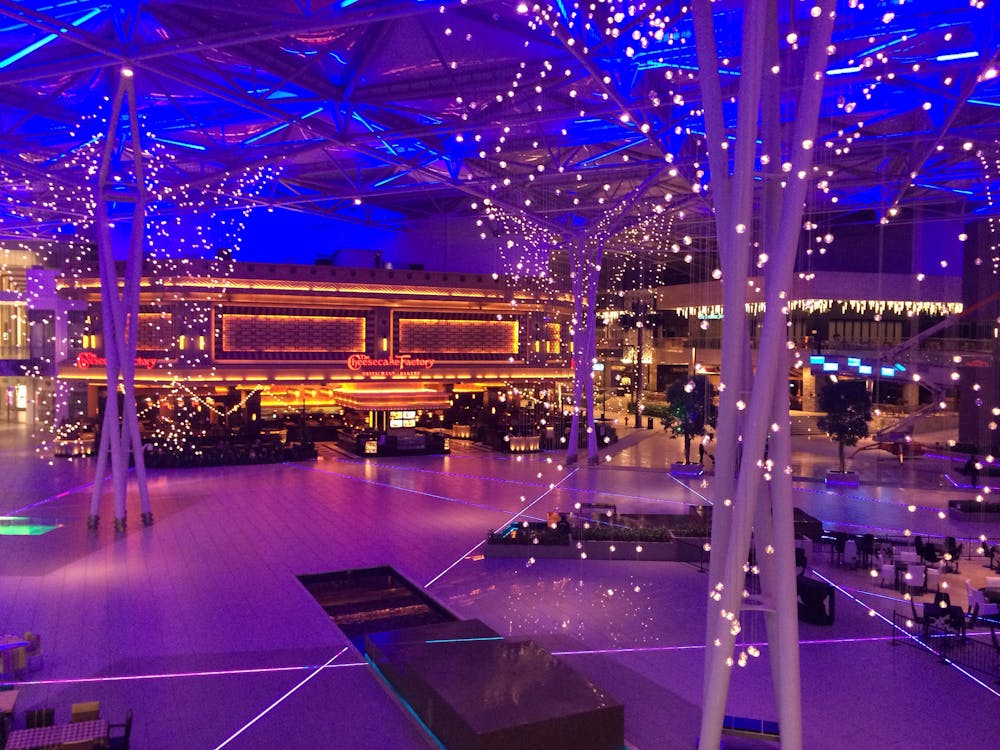 Planning an event can be stressful, especially when the safety of your guests and staff. Depending on where you host the event, certain venues or city ordinances require a security presence for events hosting a certain number of guests. Your safest bet is to look for a reliable security company and hire them for the special event. You would be able to consult with them during the planning phase to be better prepared for the big day. 
It's better to begin looking for security weeks prior to the event to save yourself the stress of having to find one at the last minute. If you're having trouble deciding which service to go with, consider the following….
To help things move along quicker, you should know what you need for the event security and work with that. It can be as simple as having a guard at the entrance, or as complex as a team offering surveillance security. Depending on the venue, there may already be a preferred security company whom the in-house coordinator works with.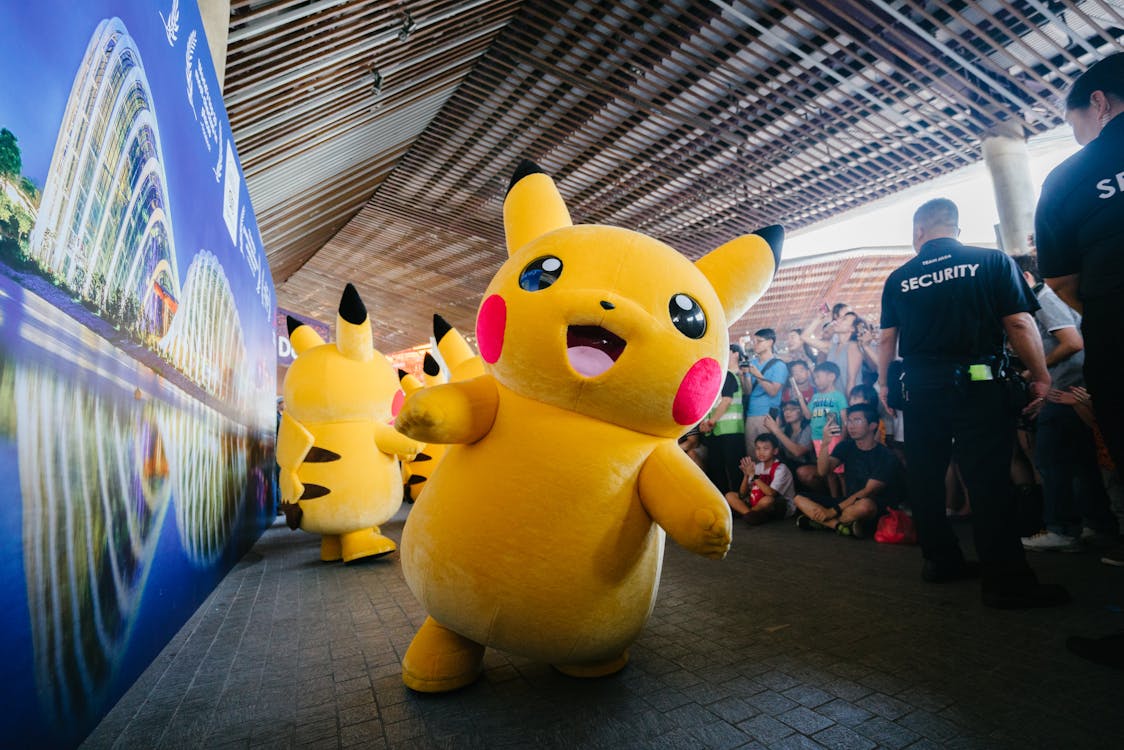 Consider the Different Security Types
You should contact a security company and work with them to go over which types of security they offer. Would you need personal security for a high-profile person or an executive? Would you need armed security to protect high-value assets? Many start with hiring security to conduct door checks to ensure that uninvited individuals don't enter the premises. In any case, understanding what the security firm has to offer will help the decision-making process move along quickly. 
Hiring for security can be a costly expense. However you should gather a few quotes to factor the cost of security into your overall budget. Having multiple quotes will give you an edge during negotiations which could get you a better deal when finding a company. However, as with most things, you get what you pay for. With that being said, a reputable company may very well be worth the cost, especially when it comes to safety.