Warehouse security is one of the top priorities within the transportation and logistics industry. Not only from a safety point of view, but also the security of the high-value assets themselves.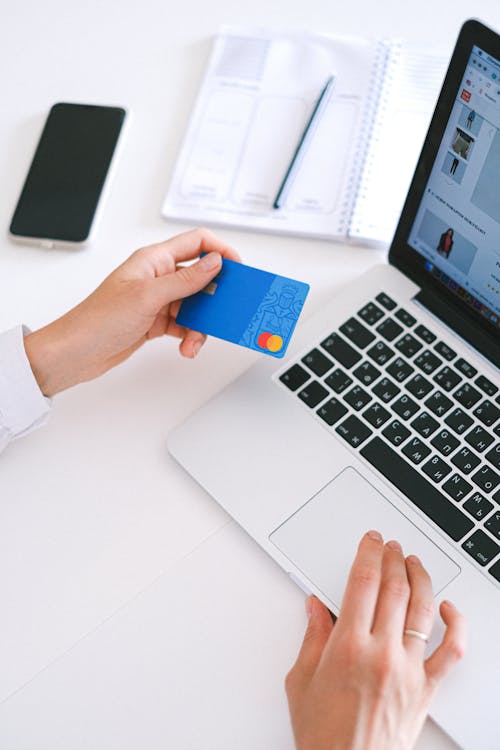 The Rise of Online Shopping
During the height of COVID-19, online shopping has been a large boon as individuals quarantined in their homes. With no way to leave their homes to go shopping, and with many shopping locations shut down or operating at partial capacity, shoppers have turned to the internet to have purchases delivered conveniently to their homes. However, despite the world returning to "normal", online retail hasn't slowed by much. In fact, it's estimated that online shopping will increase by another 22% by the year 2023.
The increasing amount of good being sold online has retailers scrambling to meet the demand. Unfortunately, the logistics and transportation industry is dealing with a massive shortage of workers at every level. Because of this, there are a lot of areas that aren't getting the attention they need. Security is such an area which can lead to warehouses and docks in a vulnerable state, especially with more inventory than can be accounted for.
Many Warehouses Decided to Implement the Following Security Features
1. Maintain Perimeter Control
Unwanted and unexpected visitors should not be able to easily enter the premises. Many warehouses and storage facilities choose to achieve this by setting up a fence or some sort of barrier around the perimeter of the property. Some properties set up a security booth to screen vehicles as they approach the entry way to ensure they have the proper authorization to enter. Regardless of the type of fence an organization decides to install, they should always be inspected for any vulnerabilities or breaches. 
2. Integrate Access Control
A good starting point to establish access control is determining which areas needs to be protected and which don't require any security. Once those areas have been identified and established, the types of access control should be determined. Different types of access control and include pin codes, key fob or card, mobile, or have a security personnel stationed at an access point. 
3. Install a Time and Attendance System
These systems use electronic readers that work in tandem with access controls. It keeps track of employees by way of documenting employees' arrival, meal or rest breaks, and departures. Because of this, unauthorized persons can quickly be discovered and addressed. 
With the increase of good circulating through the country, keeping an organization's assets safe is a constant battle. Having several approaches to warehouse security will mitigate the potential for theft and damage to equipment, goods, and other assets.