There are many different types of security officers who cover a wide variety of businesses, residential areas, and properties. In this article, we're going to cover 10 types of security officers and what they generally do.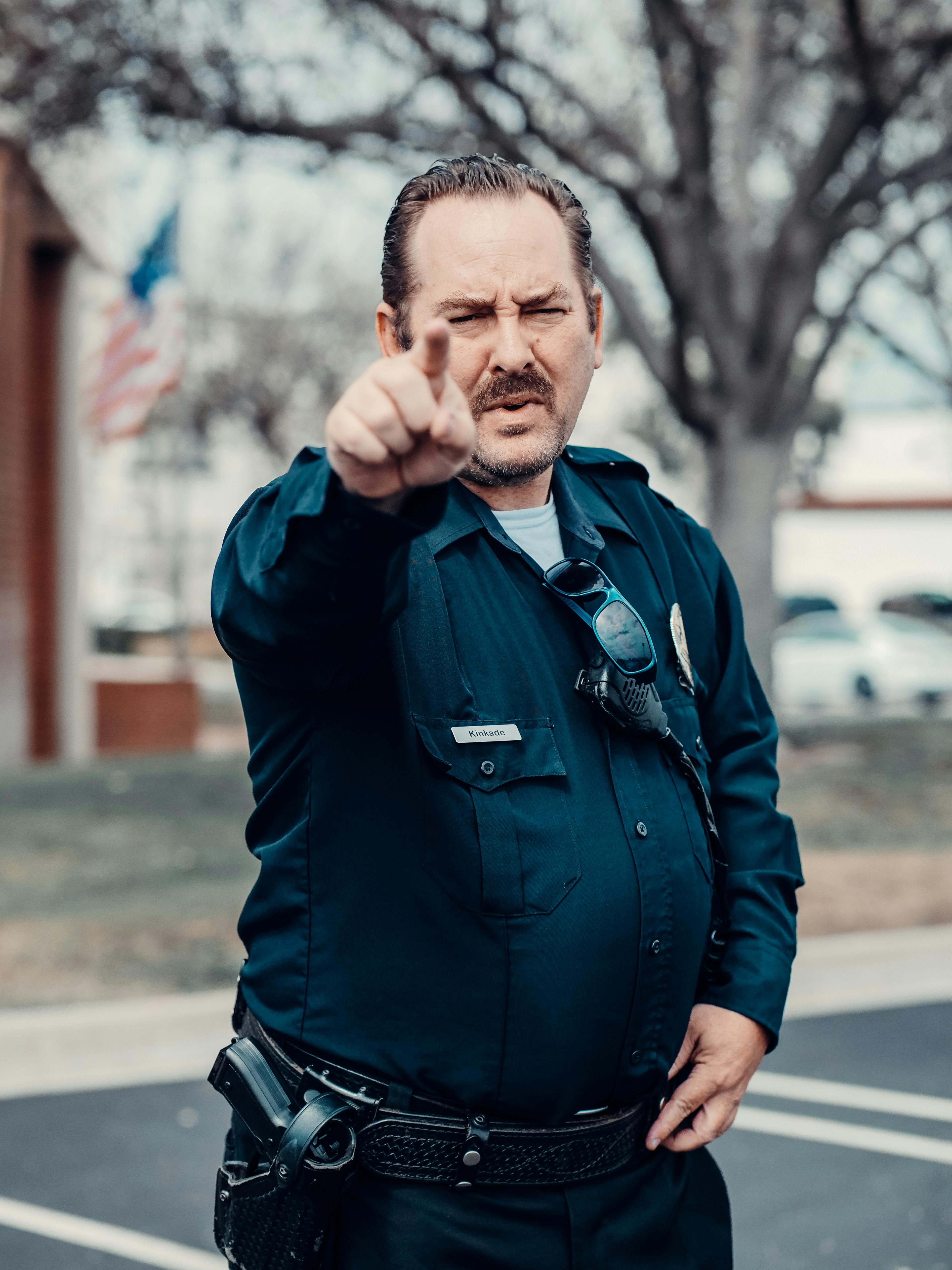 Unarmed guards are the most common type of security guard. They cover a very wide variety of properties and are responsibilities can cover an equally wide range. The unarmed guard is also a common entry point to the security industry.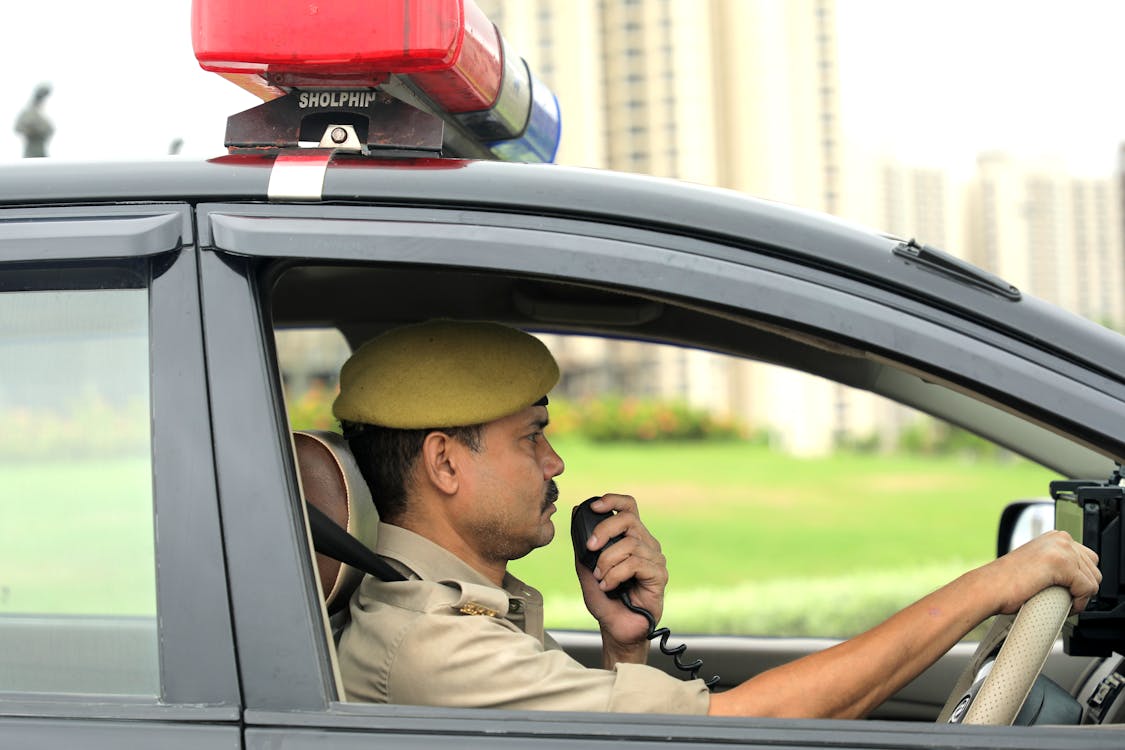 Mobile guards typically use a vehicle to patrol the premises of a property or multiple properties. They are generally found at shopping malls, airports, college campuses, or a corporate campus. The main benefit of a mobile guard is that they can cover large areas in a relatively short amount of time, especially when compared to a guard on foot. Mobile guards enforce on-site road and parking rules and have the responsibility to be a constant security presence that deters bad behavior and crime.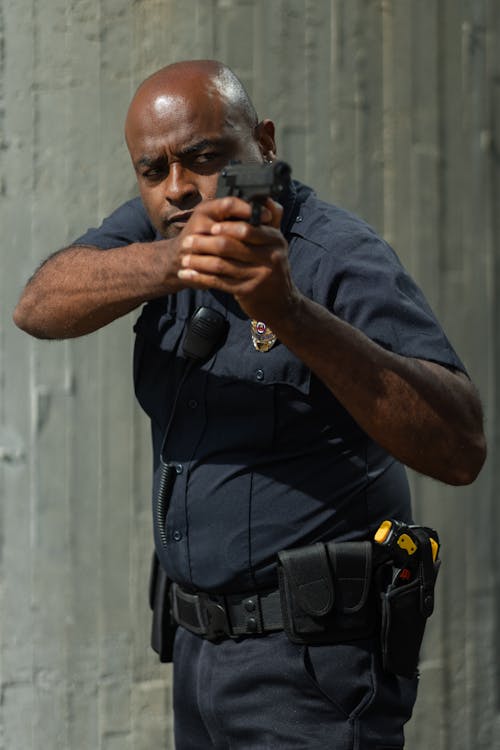 Armed guards must undergo additional training to acquire their gun permits. They are considered a higher level of security guards and can generally be found at banks, jewelry stores, or other locations where high value assets are stored. Gun permit requirements are very strict, meaning that armed guards must be fully aware of the law. Some may even say that the privilege of a gun permit carries much greater legal, moral, and unprofessional responsibility. Armed guards must also only ever use force legally and as an absolute last resort in the face of a real and present lethal threat.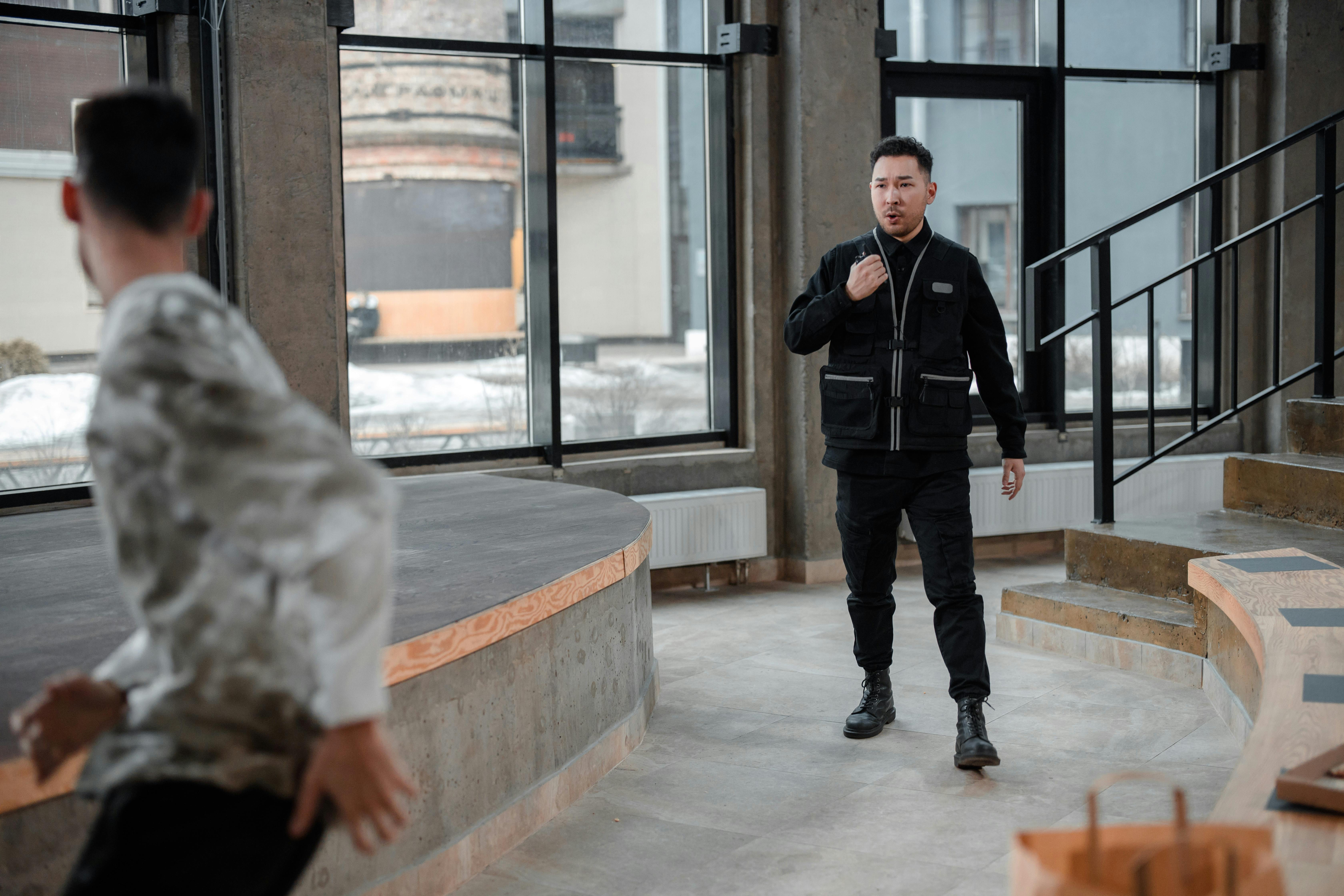 Local neighborhoods, homeowners associations, apartment and residential complexes, and long-term rentals request security accommodations on a regular basis. Currently, with the increase of vehicular vandalism, break-ins, and catalytic converter theft, many communities are seeking security for their parking structures, driveways, and parking lots. Residential guards also conduct neighborhood watch operations.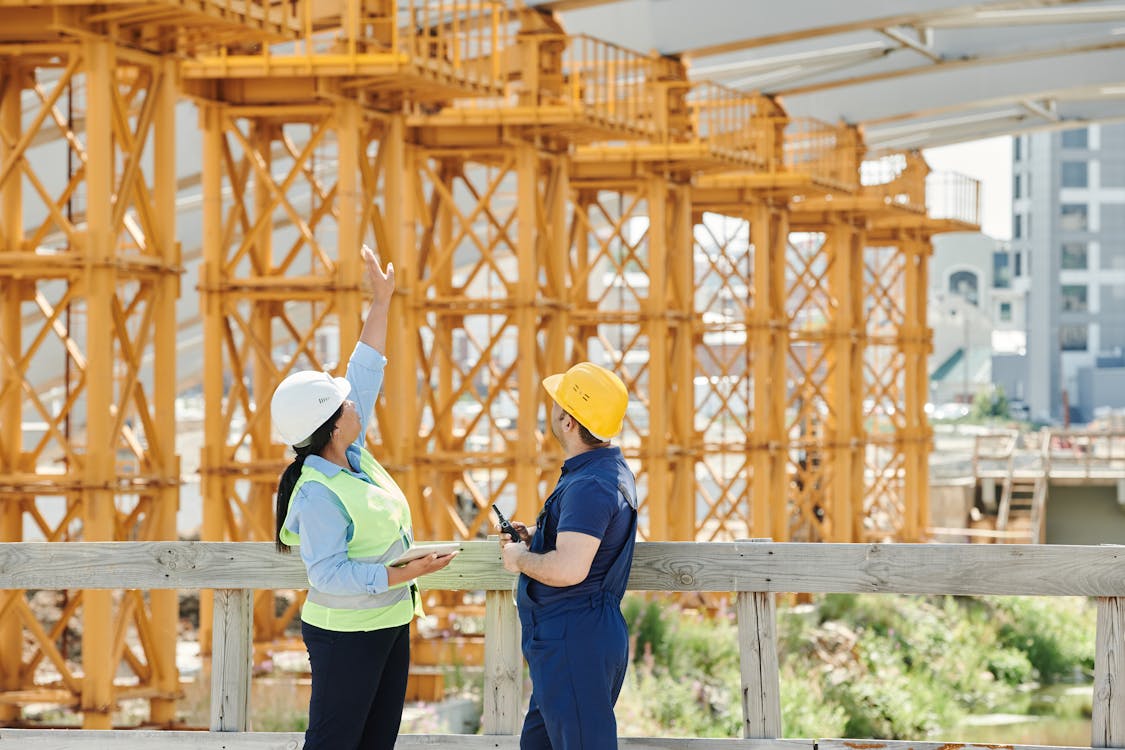 5. Industrial and Construction Guards
These guards typically cover facilities, warehouses, and construction sites. Many of these sites store high value products, materials, and equipment which are often targets for theft. Industrial and construction guards are responsible for monitoring the site premises, securing tools and equipment, controlling access to the site, and securing the property after hours. Theft of metals and equipment has been on the rise as of late so more construction companies are seeking security around the clock.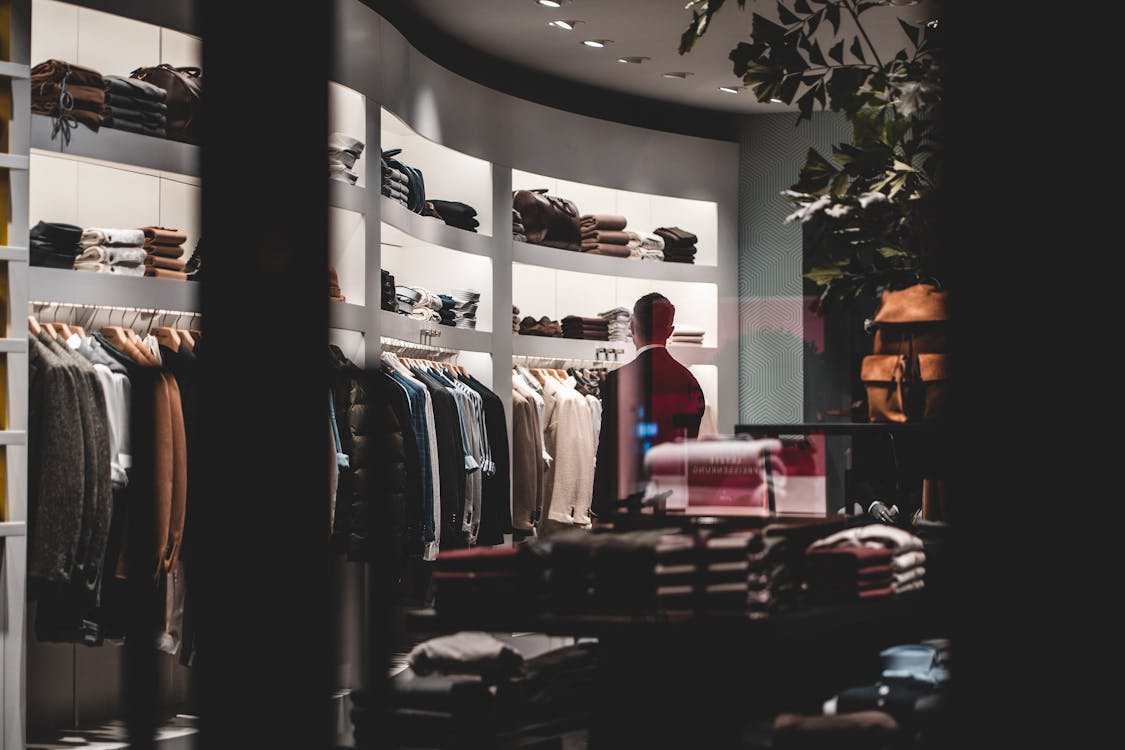 Retails guards are responsible for preventing the theft or loss of goods in retail locations. They do this by monitoring security cameras, patrolling high value product areas, acting as loss prevention, and investigating suspicious activity in the store. As previously mentioned, high-end luxury or jewelry stores may even hire the help of armed security officers to help protect their merchandise. 
Corporate guards control and manage access to facilities, functions as an on-site liaison to emergency services, assist individuals entering and exiting the campus, monitoring security cameras, alarms, and equipment.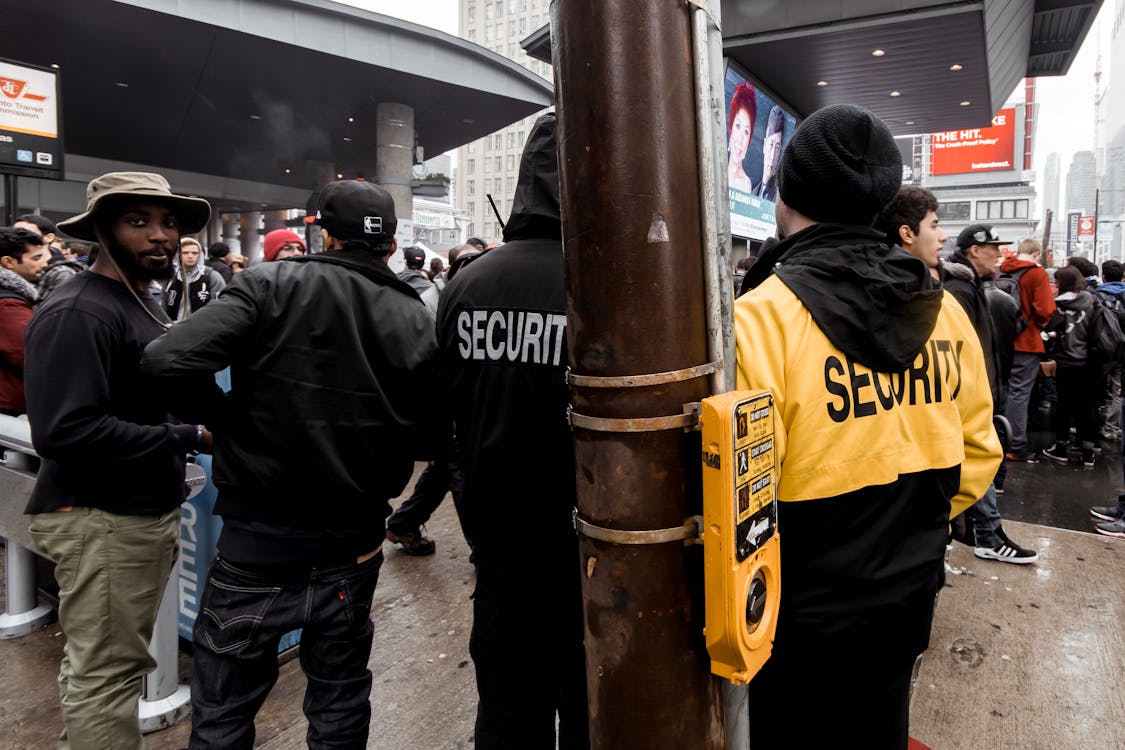 Event security is often hired whjen large crowds assemble. Venues hire event security to control access to venues, provide crowd control, and function as a presence to deter bad behavior and unsafe practices that commonly arise in crowd settings. Events may also include concerts, balls, conventions, games, etc.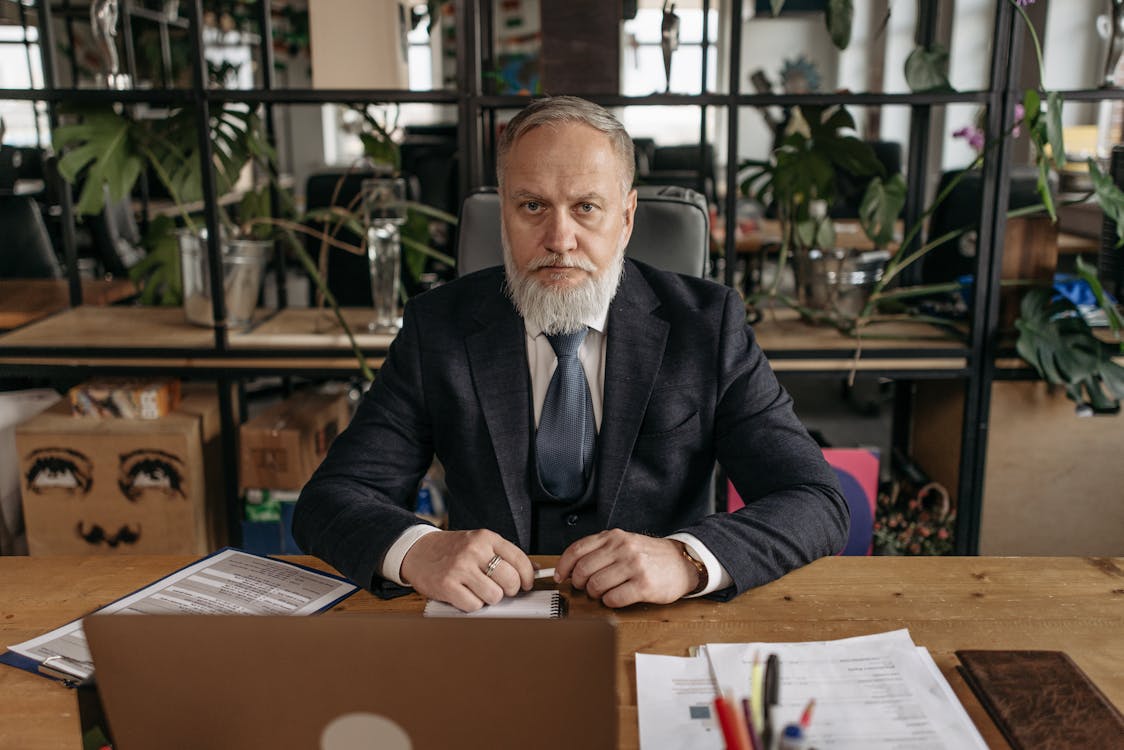 Some high ranking and high profile individuals require security whenever they travel or are in a crowd setting. Executive guards often protect celebrities, politicians, and other high ranking officials from crowds and other dangers. Additionally, they're trained to avoid dangerous situations and while providing physical security.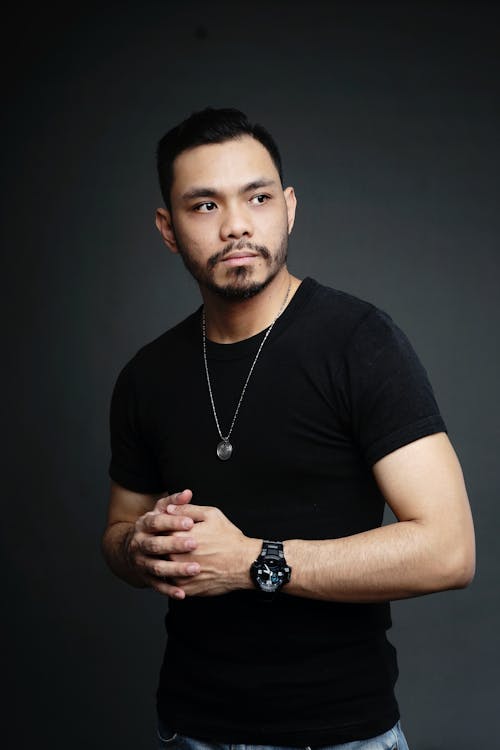 Although a uniformed security officer may give off an air of authority, their visible presence could cause distress or make people feel uncomfortable. Depending on the location or the event, they may even appear out of place. The plainclothes officer may help people feel for comfortable and at ease. You may see a plainclothes officer protecting store assets where they don't want people to know that they are being monitored. Without seeing a person in uniform, people are bound to act more natural.